Featured Story
Steplyne Nyaboga awarded the 2020 United Nations Military Gender Advocate of the Year Award.   
Featured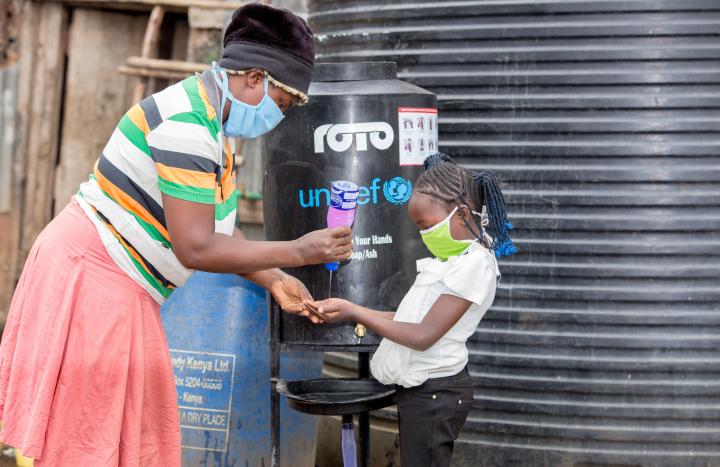 Find out what the UN in Kenya is doing in response to COVID-19.
To mark its 75th anniversary, the United Nations is launching a global conversation on the role of international cooperation in building the future we want.
The Sustainable Development Goals in Kenya
The Sustainable Development Goals are a global call to action to end poverty, protect the earth's environment and climate, and ensure that people everywhere can enjoy peace and prosperity. These are the goals the UN is working on in Kenya: